 NEW CAMPER INTERVIEWS ARE BY APPOINTMENT ONLY AND ONLY AFTER ALL PAPERWORK HAS BEEN SUBMITTED.
BUSINESS HOURS:
OPEN DAILY
7AM-5PM
ONSITE PICK UP AND DROP OFF ARE BY APPOINTMENT ONLY
*NOTE* appointments are scheduled on a first come basis, once all 3 forms and vaccinations are received. TDC does not hold appointments.  Please plan ahead, we schedule 1 1/2 -2 weeks out and for holidays 3 weeks out. Please plan accordingly as we will be unable to accommodate you otherwise. Our #1 priority us the safety of our dogs onsite. Thank you for your understanding.
OUR SERVICES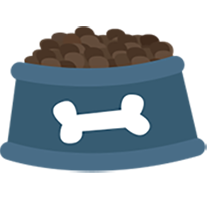 For your best friend
Trisha's doggie camp is a full service boarding and doggie day care facility. We have been servicing Crestview and its surrounding areas since 2013. We are a free roam boarding facility. Meaning your dog is only in a kennel twice a day during feeding time. When they are not eating the dogs are out for playtime in our fenced in yard. There are plenty of balls and toys to play with and several small pools in the warmer months. They can also take advantage of our doggie house. It is climate controlled home for the dogs, it has several couches and dog beds for the dogs to lounge in. It even has a TV. Dogs are supervised at all times day and night. We are proud to be able to provide a safe, rich experience for you and your pets.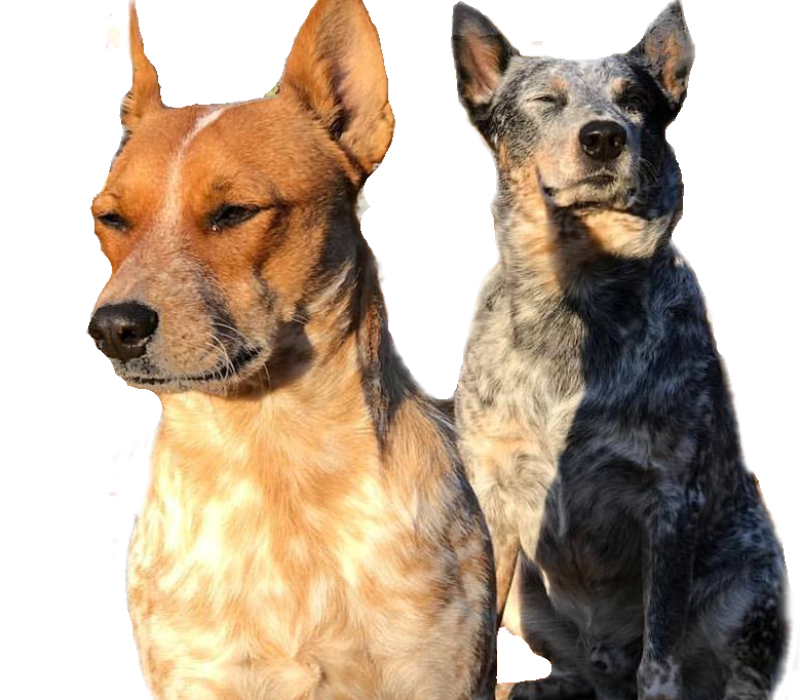 Trisha's Doggie Camp Does NOT support Breeding, or Breeders. If this is something you do or are planning to do, this is not the place for your pets .
Prior to contacting us, have you completed the following:
*We Do Not Accept Bookings Through Email*
- 10% discount off total bill
when you stay 10 or more consecutive night.
---
- All existing clients receive 1 (one) free night
per referral that completes an interview and a stay.
(free stay awarded after new client stay)
---